CLICK HERE TO VIEW OUR VIDEO
735 N Perryville Rd
Rockford, IL 61107
3849 N Perryville Road
Rockford, IL. 61114
Check Out Our NEW Location! 
State of the art technology.
High-Field Wide Bore MRI
One of the safest, most comfortable imaging techniques available.
X-Rays
X-ray is a simple, painless medical test that can help your doctor provide you with appropriate treatment.
CT-SCANs
CT-Scan is an X-ray technique that produces more detailed images of your internal organs.
LOW DOSE LUNG CT SCREENING
Forest City Diagnostic Imaging offers Low Dose lung screenings if you have an order from your physician.
ULTRASOUNDS
Ultrasound has become an increasingly important providing information that can guide a physician's care.
Forest City Diagnostic Imaging, LLC announced an incredible addition to their patient care team, Radiologist
Read More »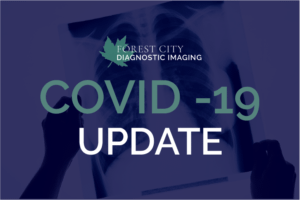 Forest City Diagnostic Imaging will remain open during the Shelter in Place mandated by the Governor's
Read More »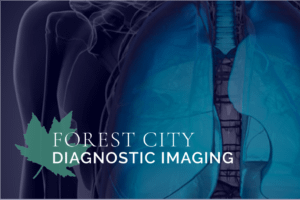 Forest City Diagnostic Imaging offers Low Dose Lung Screening CT Scans. Check with your insurance
Read More »