Q: How Do I Schedule an Imaging Exam?
We will need to have an order from your doctor's office. Once we have the order, we will contact you to schedule a time that is convenient for you. Our phone is 815-398-1300. We are open from 7 AM until 10 PM, Monday thru Thursday. Fridays, 7 AM until 5 PM and Saturdays 7 AM until 3PM. We are able to take "walk in" Xray appointments on the weekdays until 4 PM.
Q: What preparations should I make prior to my exam?
Each exam is different. You will be given specific instructions when your appointment is scheduled.
Q: How long does it take to be scheduled for an appointment?
We can usually get you in within a day or two for MRI or Ultrasounds. CT and Xray can sometimes be scheduled the day that we call you.
Q: How long will the exam take?
Each exam is different, it can take anywhere from 15 minutes for an X-ray to 40 minutes for an MRI. Please arrive 15 minutes before your exam to fill out any paperwork.
Q: When will my doctor get my report?
Generally the scans are read on the same day and a report is sent to your doctor. Exams after 4PM are read the next morning.
Get diagnostic imaging quick and easy with Forest City Diagnostic Imaging Forest City Diagnostic Imaging
Read More »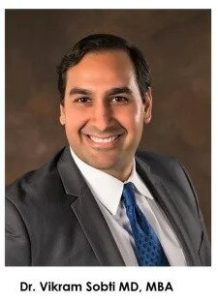 In this episode, host Dr. Aaron Fritts interviews radiologist and entrepreneur Dr. Vikram Sobti about
Read More »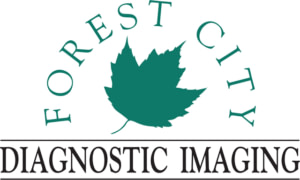 NEWS FOR IMMEDIATE RELEASE Forest City Diagnostic Imaging acquires Summit Radiology in Rockford, Illinois!
Read More »
735 N Perryville Road
Rockford, IL 61107