735 N Perryville Road
Rockford, IL 61107
CLICK HERE TO VIEW OUR VIDEO
735 N Perryville Rd
Rockford, IL 61107
All exams require appointments except for X-Rays which we accept walk-ins M-F until 4:00PM
Pay your bills using the phone number provided above or go to our online payments portal.
We are a fully accredited ACR facility.
Forest City Diagnostic Imaging continually strives to establish a reputation of doing "whatever it takes" to consistently deliver the highest quality of services to our patients and physicians on a timely basis.
All of the diagnostic imaging equipment at Forest City is comparable to the imaging equipment at the area hospitals. Image quality is not compromised when you come to Forest City Diagnostic Imaging.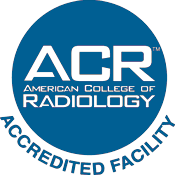 Accredited by the American College of Radiology.
State of the art technology.
High-Field Wide Bore MRI
One of the safest, most comfortable imaging techniques available.
X-Rays
X-ray is a simple, painless medical test that can help your doctor provide you with appropriate treatment.
CT-SCANs
CT-Scan is an X-ray technique that produces more detailed images of your internal organs.
LOW DOSE LUNG CT SCREENING
Forest City Diagnostic Imaging offers Low Dose lung screenings if you have an order from your physician.
ULTRASOUNDS
Ultrasound has become an increasingly important providing information that can guide a physician's care.
Get diagnostic imaging quick and easy with Forest City Diagnostic Imaging Forest City Diagnostic Imaging
Read More »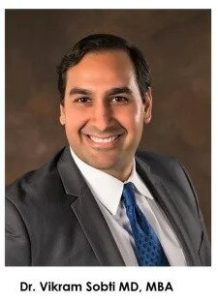 In this episode, host Dr. Aaron Fritts interviews radiologist and entrepreneur Dr. Vikram Sobti about
Read More »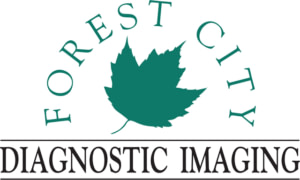 NEWS FOR IMMEDIATE RELEASE Forest City Diagnostic Imaging acquires Summit Radiology in Rockford, Illinois!
Read More »
735 N Perryville Road
Rockford, IL 61107