Ultrasound works by bouncing sound waves off the inside of the body. Echoes from the waves are converted into an image, called a sonogram. The technique is sometimes called sonography or sonar. Ultrasound has become an increasingly important part of diagnostic imaging, providing information that can guide a physician's care for a patient's clinical management.
Ultrasound visualizes tendons, muscles, joints, vessels and internal organs. The sonographer uses a handheld probe that is passed over the body targeting certain areas. The sounds or echoes from the probe are sent to a computer housed within the ultrasound machine. These echoes are then transformed into pictures.
Ultrasounds have no long term side effects
Rarely causes discomfort to the patient
Ultrasound is generally considered safe, there is no associated risk
There are various preparations dependent upon which part is to be examined. Please call the facility for this information.
Please wear comfortable clothing or you may change into the scrubs available at Forest City.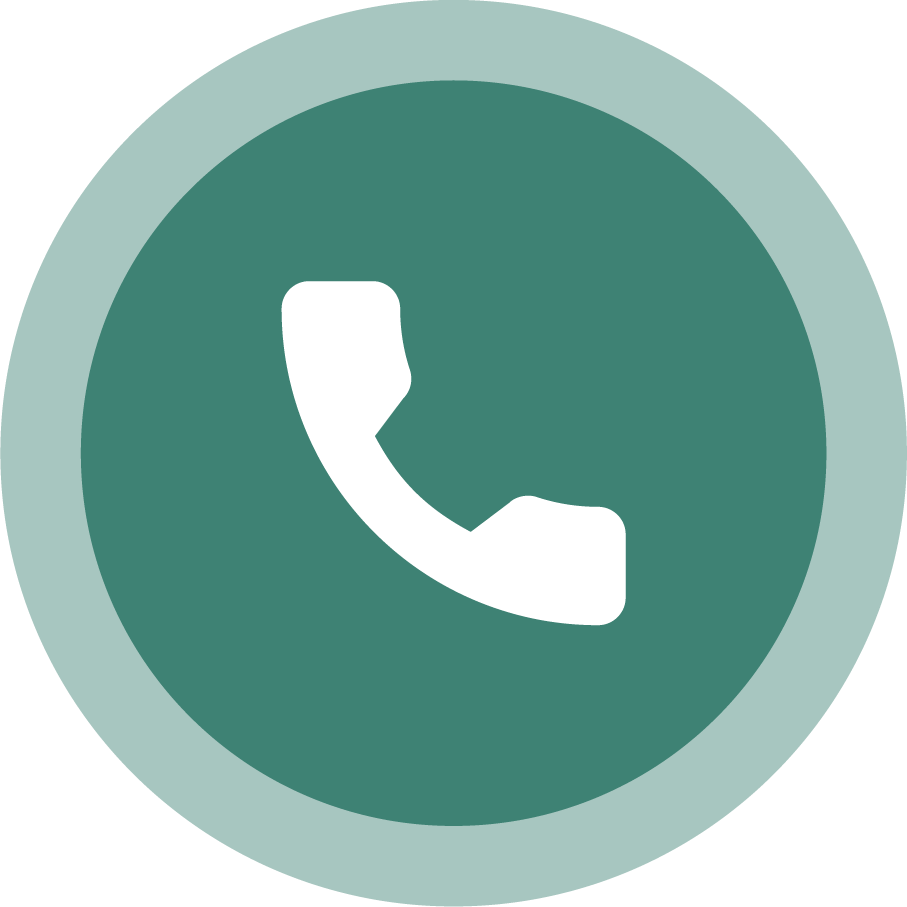 CALL NOW
Results of Your Ultrasound
At FCDI, our radiologists will work to interpret your images within 24-48 hours. The results will be sent to your referring doctor. 
Schedule your Ultrasound,
X-Rays
X-ray is a simple, painless medical test that can help your doctor provide you with appropriate treatment.
CT-SCANs
CT-Scan is an X-ray technique that produces more detailed images of your internal organs.
LOW DOSE LUNG CT SCREENING
Offering Low Dose lung screenings if you have an order from your physician.