If you are having difficulty getting thru to our facilities via our phone system, please email us: [email protected]
This will be answered quickly and you will receive a phone call from our scheduling staff.
Some images capture life.
We are a fully accredited ACR facility.
Forest City Diagnostic Imaging continually strives to establish a reputation of doing "whatever it takes" to consistently deliver the highest quality of services to our patients and physicians on a timely basis.
All of the diagnostic imaging equipment at Forest City is comparable to the imaging equipment at the area hospitals. Image quality is not compromised when you come to Forest City Diagnostic Imaging.
Accredited by the American College of Radiology.
State of the art technology.
High-Field Wide Bore MRI
One of the safest, most comfortable imaging techniques available.
X-Rays
X-ray is a simple, painless medical test that can help your doctor provide you with appropriate treatment.
CT-SCANs
CT-Scan is an X-ray technique that produces more detailed images of your internal organs.
Arthrograms
Arthrogram is an X-ray of the inside of a joint after a contrast material has been injected into the joint.
LOW DOSE LUNG CT SCREENING
Forest City Diagnostic Imaging offers Low Dose lung screenings if you have an order from your physician.
ULTRASOUNDS
Ultrasound has become an increasingly important providing information that can guide a physician's care.
CT CArdiac Calcium Scoring
A CT scan for coronary calcium evaluates the arteries that supply oxygenated blood to the heart muscle.
Mammography
A process of using low-energy x-rays to diagnose and screen the human breast for any irregularities.
Over 100 years of combined experience.
The technologists are very experienced and have well over 100 years of combined experience. All of our technologists have worked at an area hospital during their career. You can rest assured that they will obtain the best images possible when coming to Forest City Diagnostic Imaging.
Open Evenings And Saturdays
Same Day Or Next Day Appointments
Leave With CD COpy of Images
Rapid Report Interpretations
Board Certified, Specialty Trained Radiologists
Spanish Translators Available
Highly Trained Registered Technologists
Precise, punctual, personable.
The Radiologists reading at Forest City Diagnostic Imaging are from Rockford Radiology Associates. They have many years experience at reading diagnostic imaging exams, and are also the same group of radiologists reading at two of our local hospitals. Rockford Radiology Associates offer sub-specialty readings in Musculoskeletal and Neuro-radiology.
You, as a patient, can rest assured that our experienced and caring physicians will provide an accurate and detailed report for you.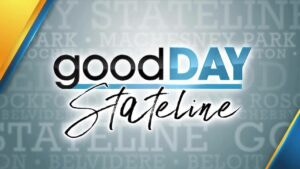 Get diagnostic imaging quick and easy with Forest City Diagnostic Imaging Forest City Diagnostic Imaging
Read More »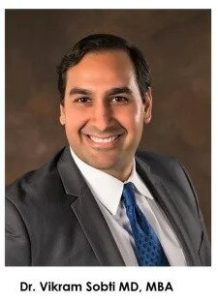 In this episode, host Dr. Aaron Fritts interviews radiologist and entrepreneur Dr. Vikram Sobti about
Read More »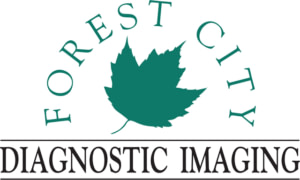 NEWS FOR IMMEDIATE RELEASE Forest City Diagnostic Imaging acquires Summit Radiology in Rockford, Illinois!
Read More »