M-TH: 7:00 AM – 10:00 PM | F: 7:00 AM – 5:00 PM | Sat: 7:00 AM – 2:00 PM (by appointment only)
Walk in X-Ray is available Monday-Friday until 4PM
Madelin Hernandez-Esqueda is our billing manager and started with Forest City in 2009. Madelin received her BS in Biological Sciences from U of I, Chicago. Please call her office with any questions. 708-675-1500
We accept Visa, Mastercard and Discover.
Click the button to view a list of our major contracted insurance plans-there are many subsets to these plans-please call 815-398-1300 if your plan is not listed.
Thank you for choosingForest City Diagnostic Imaging Center, LLC as your health care provider. The following is a statement of our Release of Information. Financial Policy, which we require you to read and sign prior to any treatment. All patients must also complete and sign our Patient Regristration Form.
Q: How Do I Schedule an Imaging Exam?
We will need to have an order from your doctor's office. Once we have the order, we will contact you to schedule a time that is convenient for you. Our phone is 815-398-1300. We are open from 7 AM until 10 PM, Monday thru Thursday. Fridays, 7 AM until 5 PM and Saturdays 7 AM until 3PM. We are able to take "walk in" Xray appointments on the weekdays until 4 PM.
Thank you for choosing Forest City Diagnostic Imaging Center, LLC as your health care provider. Please click the button below to make your secure online payment.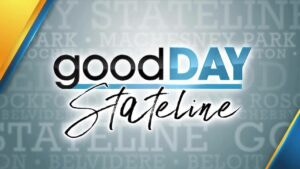 Get diagnostic imaging quick and easy with Forest City Diagnostic Imaging Forest City Diagnostic Imaging
Read More »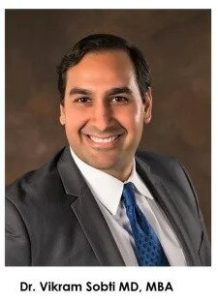 In this episode, host Dr. Aaron Fritts interviews radiologist and entrepreneur Dr. Vikram Sobti about
Read More »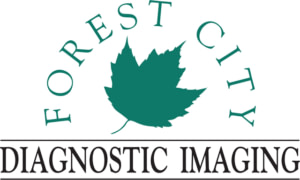 NEWS FOR IMMEDIATE RELEASE Forest City Diagnostic Imaging acquires Summit Radiology in Rockford, Illinois!
Read More »