Magnetic Resonance Imaging (MRI)
High-Field Wide Bore MRI 1.5T
Magnetic Resonance Imaging (MRI or MR) is one of the safest, most comfortable imaging techniques available. It combines a powerful magnet with an advanced computer system and radio waves to produce accurate, detailed pictures of organs. MRI is a noninvasive way for your doctor to examine your body, in particular your brain, neck, spinal cord and soft tissues.
Designed with patient comfort in mind.
The MRI system we use was designed with patient comfort in mind. It's a scanner with a Wide Open Bore that accommodates patients up to 550 pounds. This gives us the added ability to accommodate large and claustrophobic patients who cannot be scanned in other systems. Music can be provided by headphones and the patient is encouraged to bring in a favorite CD or tape. In most instances, a family member or friend can accompany the patient into the scan room. They would need to complete an MRI safety questionnaire also.
During the exam, the patient may be injected with an image enhancement agent, which in some conditions helps to provide additional information.
Widely used for sport-related injuries.
Because an MRI can give such a clear picture of soft-tissue structures near and around bones, it is the most sensitive exam for spinal and joint problems. MRI is widely used to diagnose sport-related injuries, especially those affecting the knee, shoulder, hip, elbow and wrist. The images allow the physician to see even very small tears and injuries to ligaments and muscles.
CLICK HERE TO VIEW OUR VIDEO
How to prepare for your MRI exam.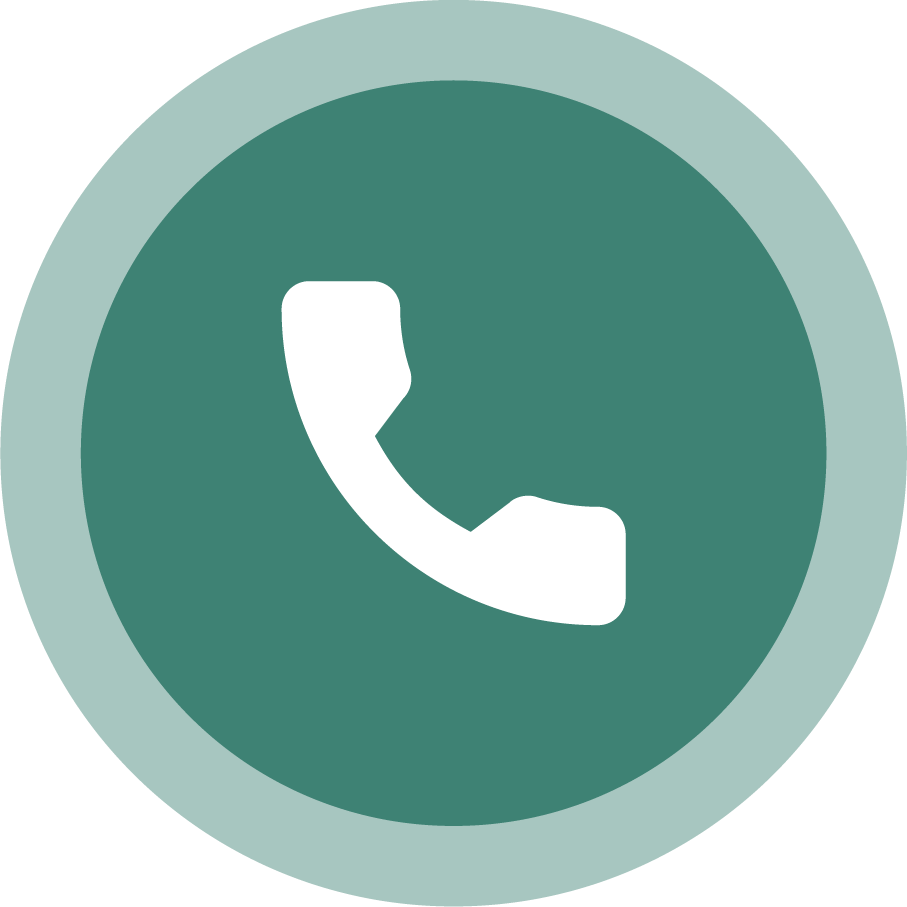 CALL NOW
What To Bring
Please bring your insurance card and ID.
When TO Arrive
You should arrive 15 minutes before your appointment time to finish completing paperwork.
When You Get Here
Please check in with our front desk receptionist.
There is no special preparation for an MRI exam. The patient should wear comfortable clothing such as a sweat suit without metal snaps or zippers. Gowns are available if needed. Hairpins should not be worn. No jewelry or watches should be worn into the scan room. It is best to leave your jewelry at home.
You will be asked to change into clothing that is MRI safe. You then will be escorted into our scanning room where our technologist will explain the specifics of your exam based on what your doctor has ordered. The only thing you will have to do is lie down and rest quietly until your scan is complete. The scan usually takes about 40 minutes. An experienced MRI technologist will be in communication with you at all times. When you are done, you will be able to leave. There is no recovery period or any after affects from a MRI exam.
An MRI exam is safe, simple and painless. However some devices are labeled as unsafe with the MRI machine, a patient cannot be examined if they have:
Metal fragments in one or both eyes
A pacemaker or pacing wires
CERTAIN IMPLANTED SPINAL CORD STIMULATOR OR BRAIN STIMULATOR
EVERY IMPLANT NEEDS TO BE RESEARCHED AND EVALUATED TO DETERMINE IF IT IS MRI SAFE OR NOT. THERE MAY BE ADDITIONAL IMPLANTS THAT WOULD CONTRAINDICATE A MRI EXAM.
At FCDI, we have a radiologist on site during the daytime hours, so the test will be interpreted promptly. The results will be sent to your referring doctor within hours of your exam. You may obtain your results from your doctor. A CD copy of the images will be given to you before you leave.
Schedule your non-claustrophobic MRI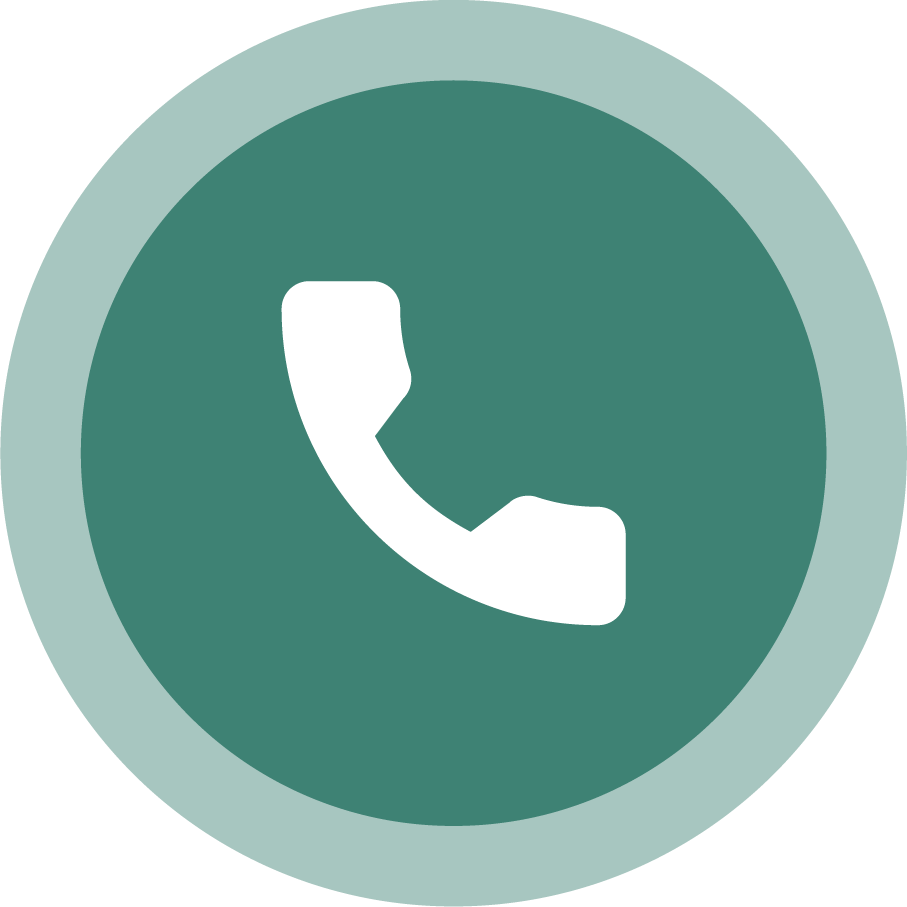 CALL NOW | 815-398-1300
X-Rays
X-ray is a simple, painless medical test that can help your doctor provide you with appropriate treatment.
CT-SCANs
CT-Scan is an X-ray technique that produces more detailed images of your internal organs.
LOW DOSE LUNG CT SCREENING
Offering Low Dose lung screenings if you have an order from your physician.